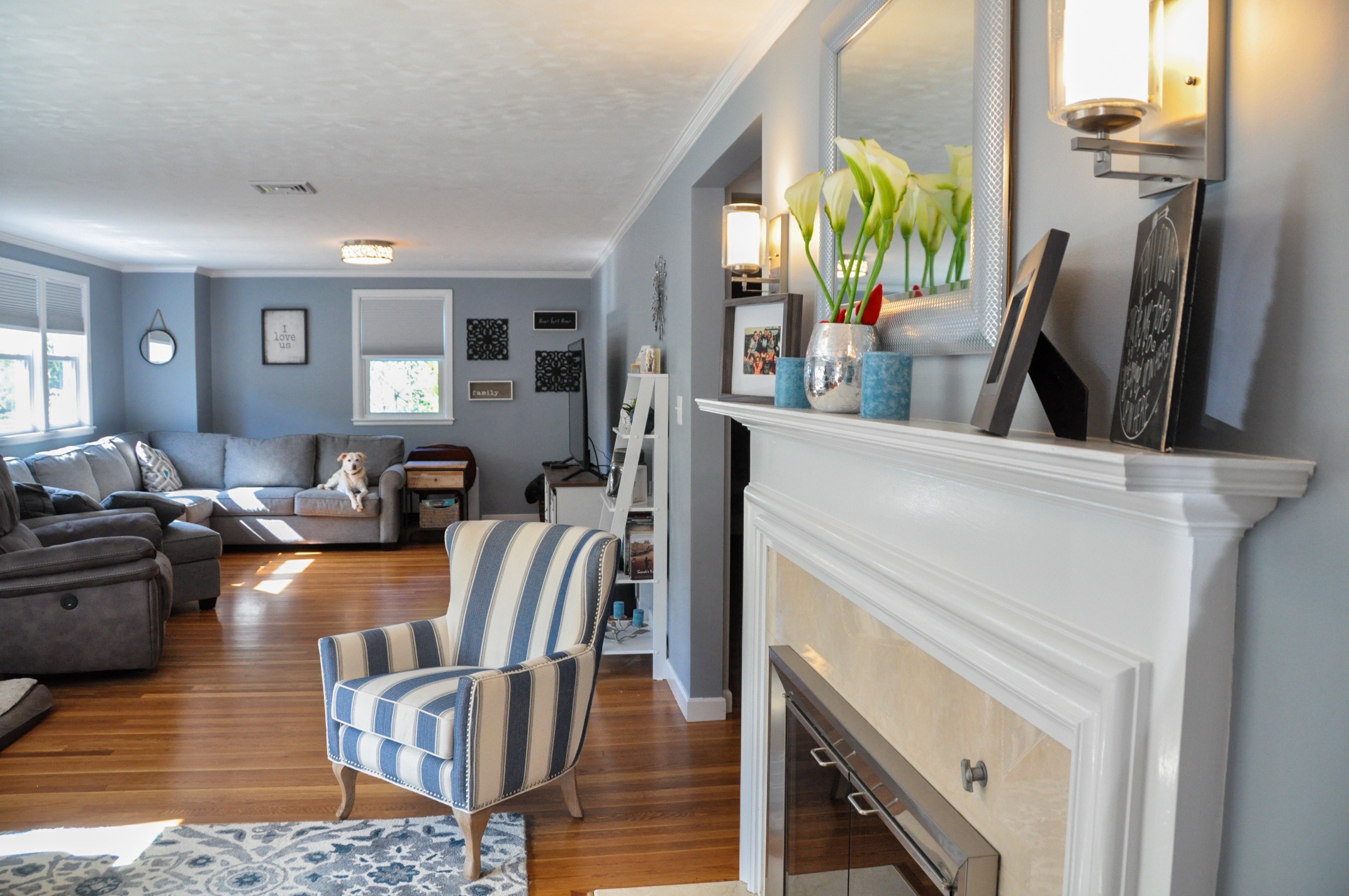 Our team at McDonald Contracting took this one-story home from good to great! By adding on an entirely new floor, we were able to give the homeowners more space for family time as well as more bedrooms for privacy. Prior to the renovation, this was a 2-bedroom and 1 bath home shared by 4 people and 2 adorable dogs.  Each of the kids now has their own room and the parents now of a spacious new master bedroom, bathroom and walk-in closet.  The laundry is now on the second floor, making for easier laundry days!
Check out this gorgeous renovated home –
Before/During:





After:
Let us know what you think about this new home addition our team put on!
Thanks for following along,
Ed McDonald