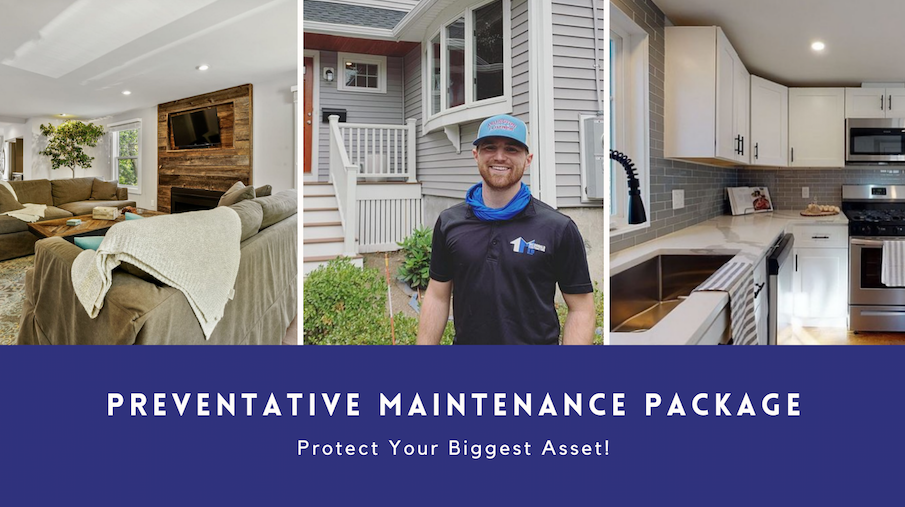 Maintain Your Home:
As a homeowner you want to take care of your home, but often times we only spend the time/money on our homes when something goes wrong, such as a leaky roof, clogged gutters, or house mold.  Like a car needs maintenance, so does your home.
Our Preventive Maintenance Package was designed to provide the homeowner with peace of mind that your home is being maintained and looked after. Our packages are affordable, starting at $3k per year; a cost that ensures your homes value also appreciates overtime.
Pricing: Our Maintenance Packages range from $3k- $5k depending on the size of your home. Pricing will be finalized after discussing all details with our team. Billed monthly, quarterly or yearly.
Gutter Cleaning
Clean gutters and all downspouts twice per year/make sure all gutters are attached properly to the fascia board and are draining properly/Caulk and seal as needed (includes minor repairs as needed)
Power Washing
Power wash entire body of house/front decks/back decks once per year
WIndow Washing
Clean interior and exterior of windows (once per year)
Exterior Vent Cleaning:
Clean out and test all exterior vents (dryer/furnace/bathroom fans)
Heating/Cooling
Service all heating/cooling units 2 times per year (change all filters/basic tune up for interior furnace and exterior condenser)
Smoke Alarms:
Yearly test of all smoke detectors and change batteries as needed (all units)
Caulking
Caulk around all plumbing fixtures yearly (counters/toilets/faucets)
Handyman Services
Up to 8 total hours of handyman services (split into (4) 2 hour visits) (painting/carpentry/furniture assembly/picture hanging/misc. repairs)
Drain & Trap Cleaning
Snake and clean all plumbing drains/traps
Under Appliance Cleaning
Clean under stove and refrigerator yearly
Additional Options
Not included in package above but can be added. (Prices to vary)
Supply and maintain fire extinguisher and fire blanket yearly
Basic plumbing/electrical inspection of entire building yearly (licensed professional)
Air duct cleaning yearly
Bi weekly or monthly cleaning services (professional cleaners)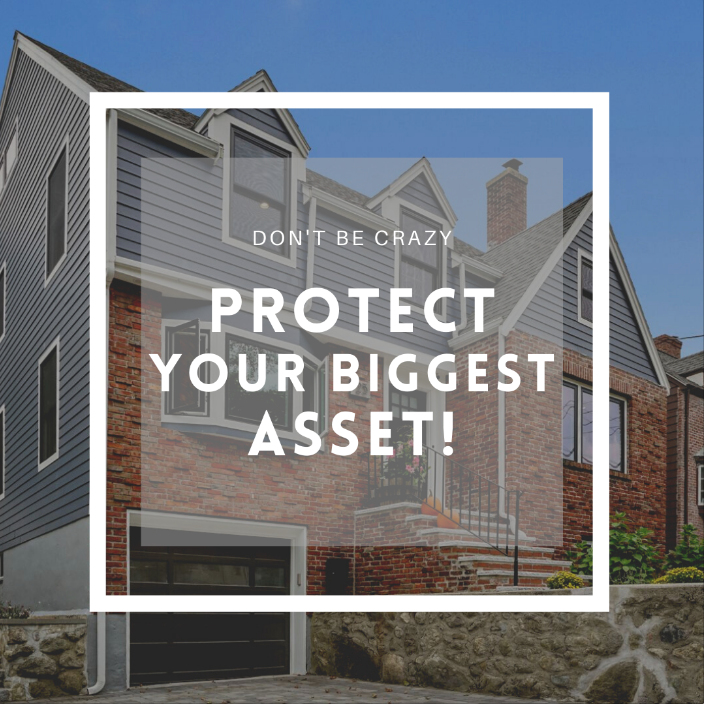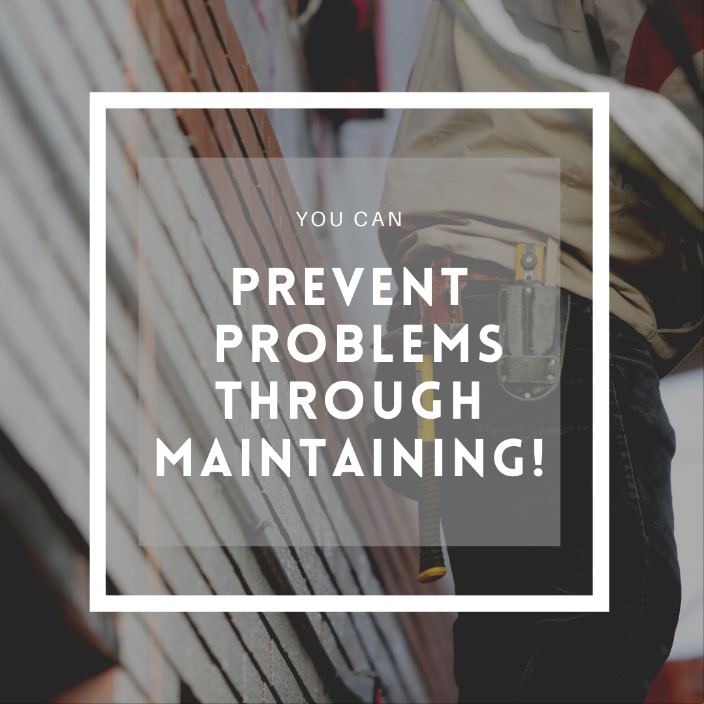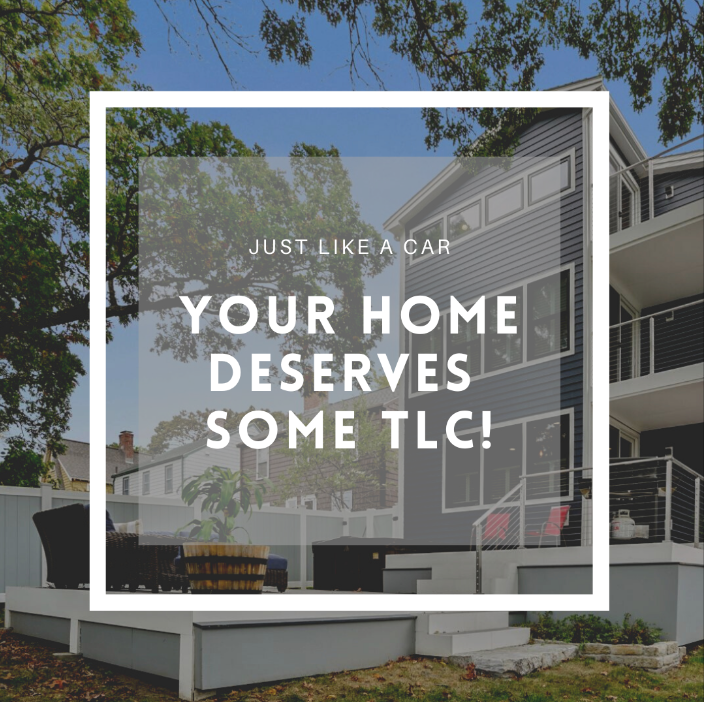 Ready to sign-up or want to learn more? Use this form to contact us!