Our team has been working on building this three-family home in Waltham since last summer. The house that was previously there sadly burnt down and we had to build a new home from scratch. It's been a really exciting project and we're happy to say that all three units have officially been sold! They went quick and you'll see why.
Before: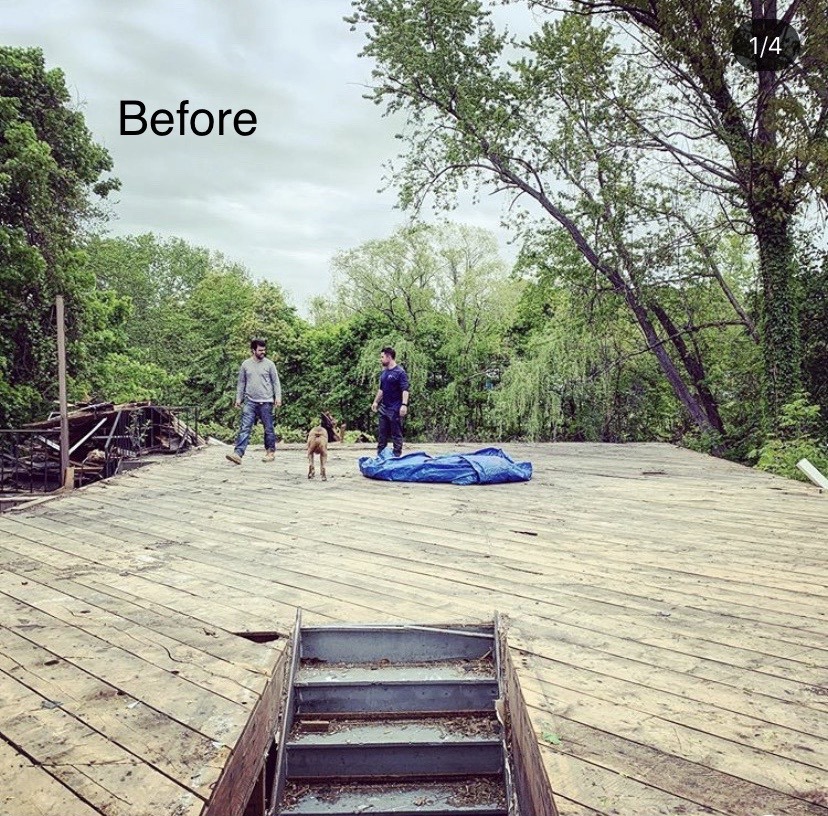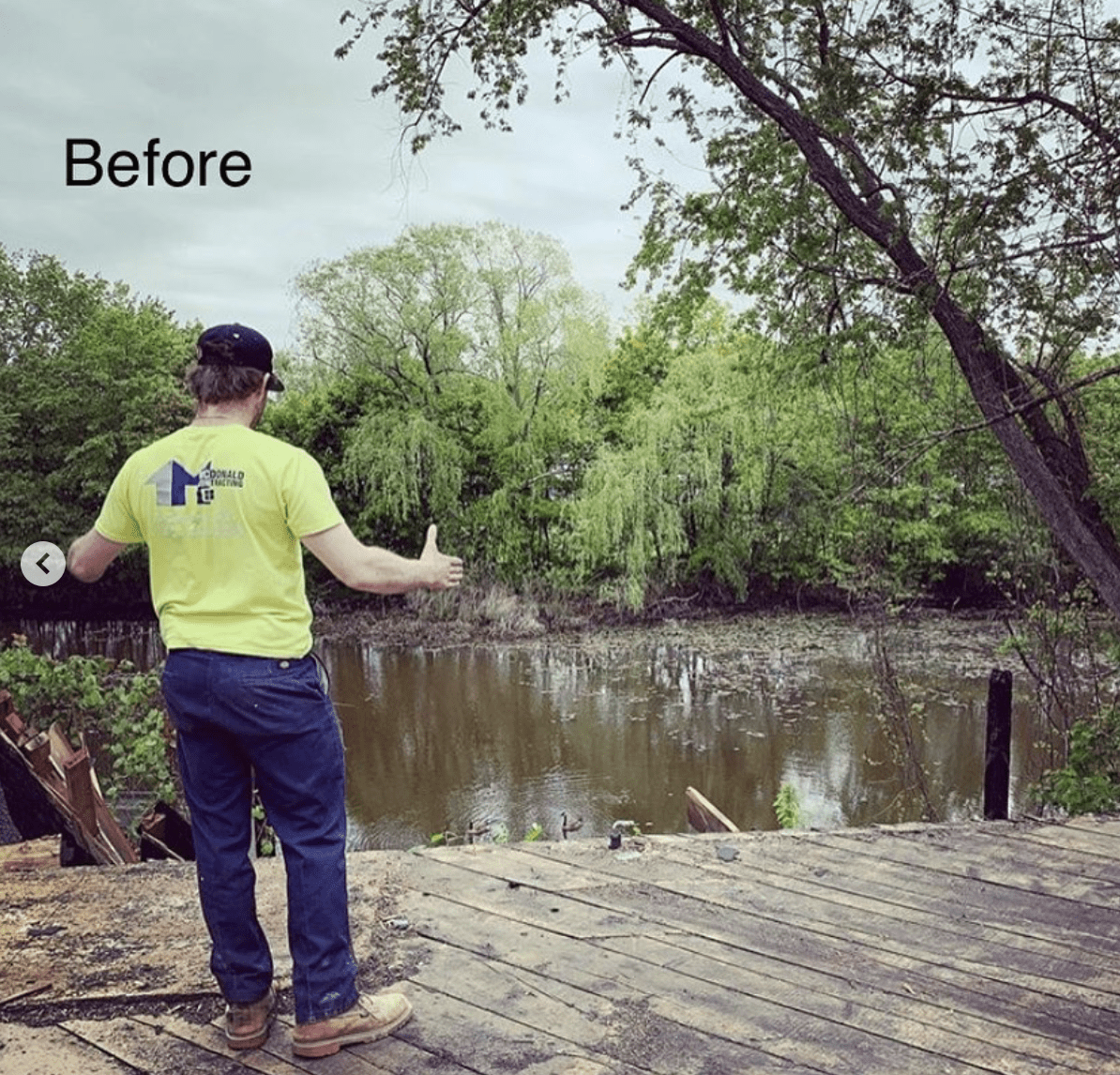 As you can see, we had a blank canvas to start from (with some limitations, of course) but it was exciting to build a brand new home.
During Construction: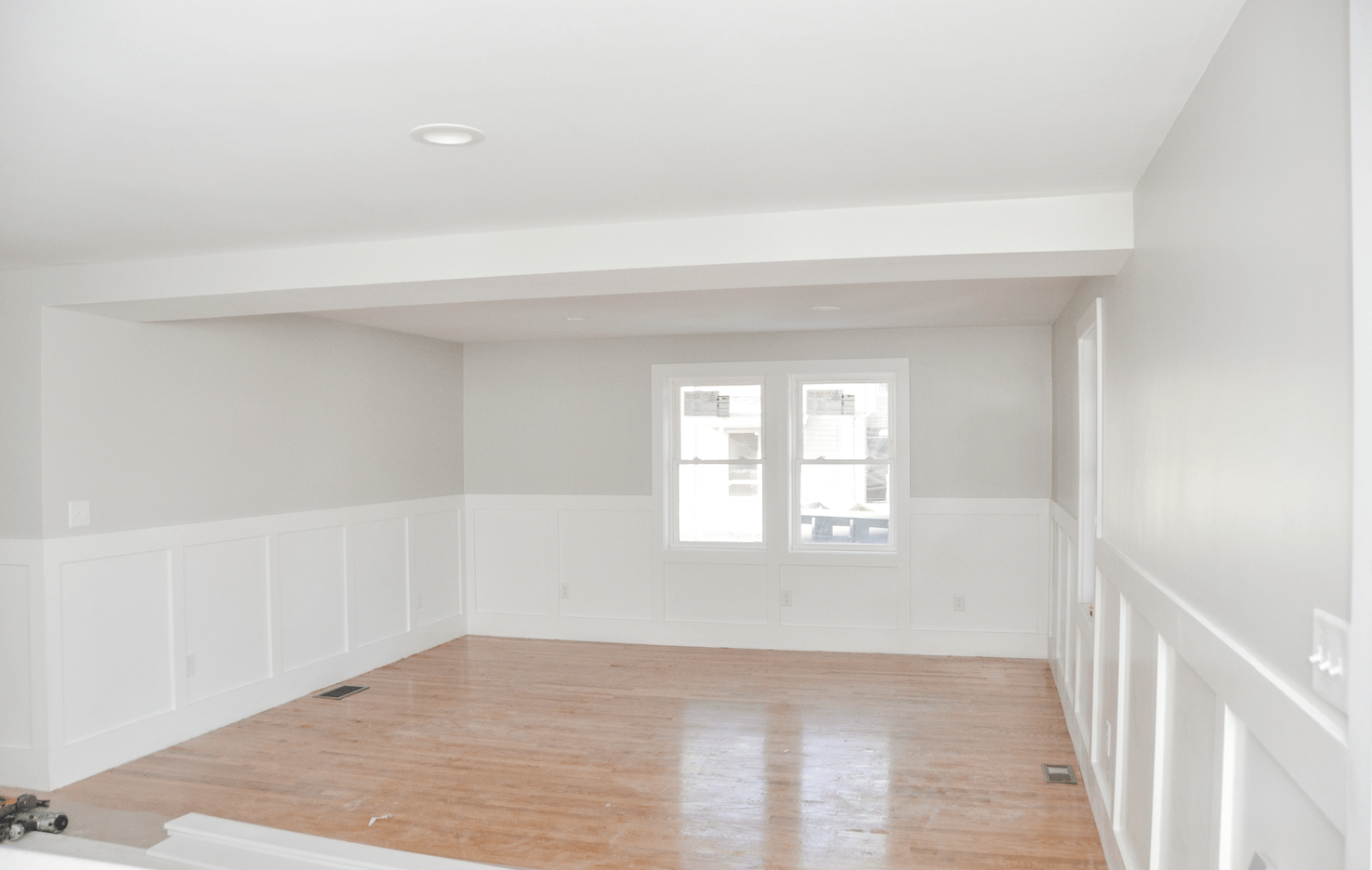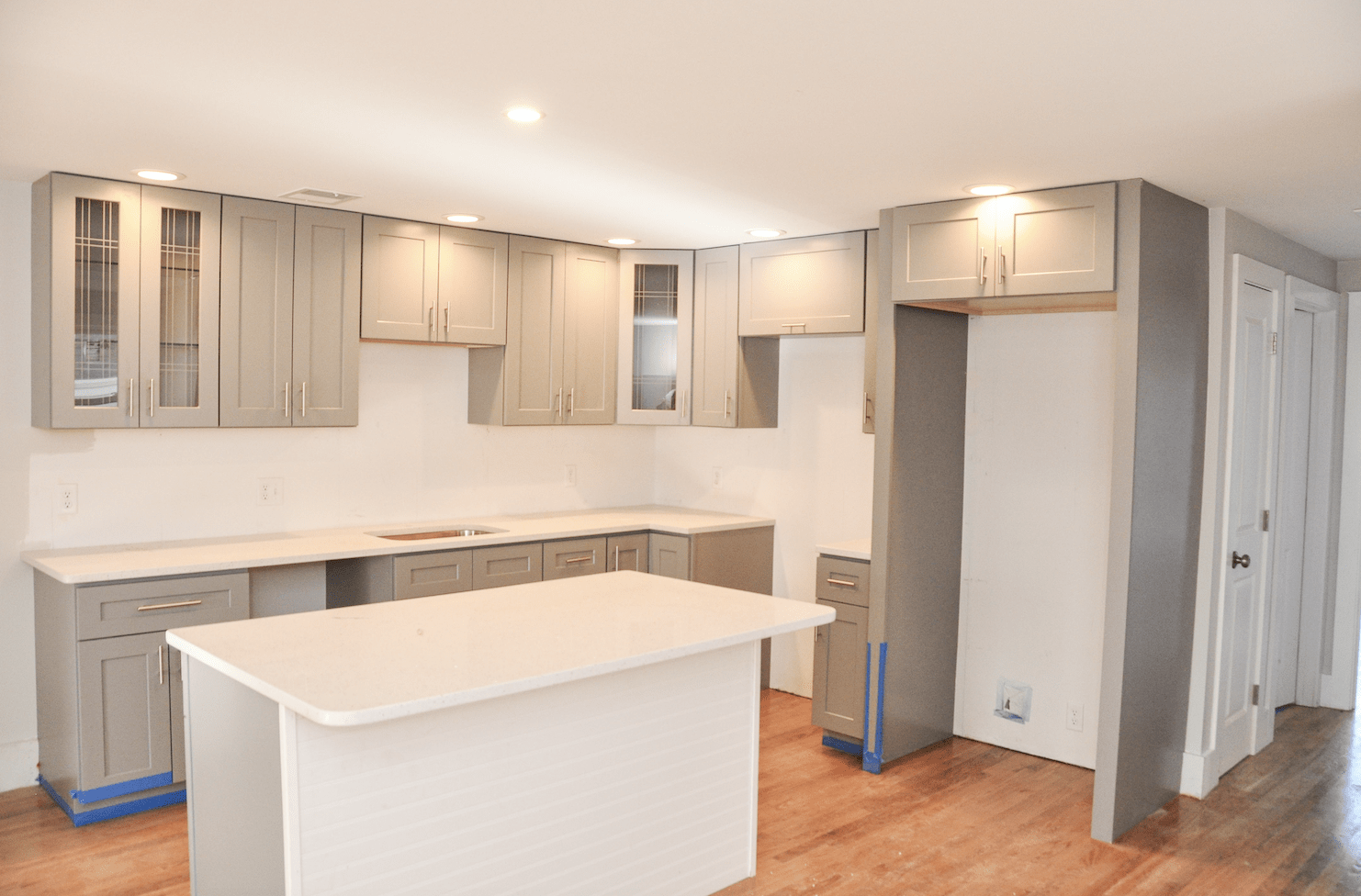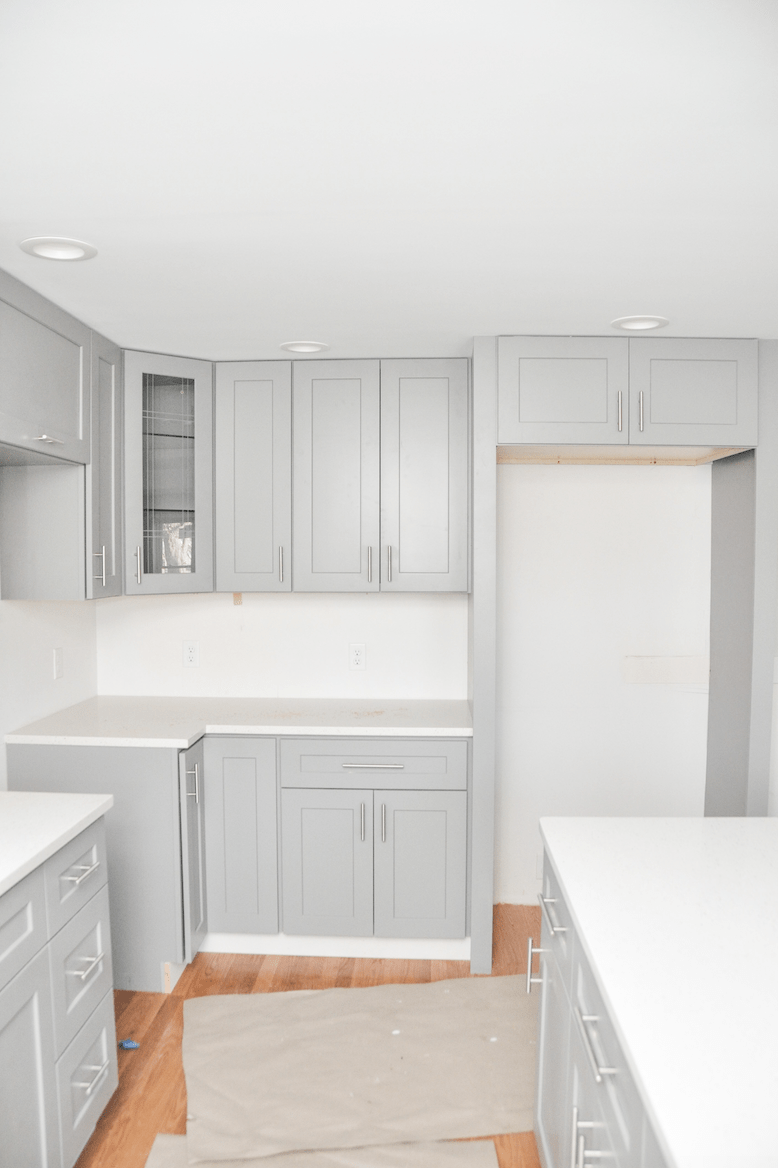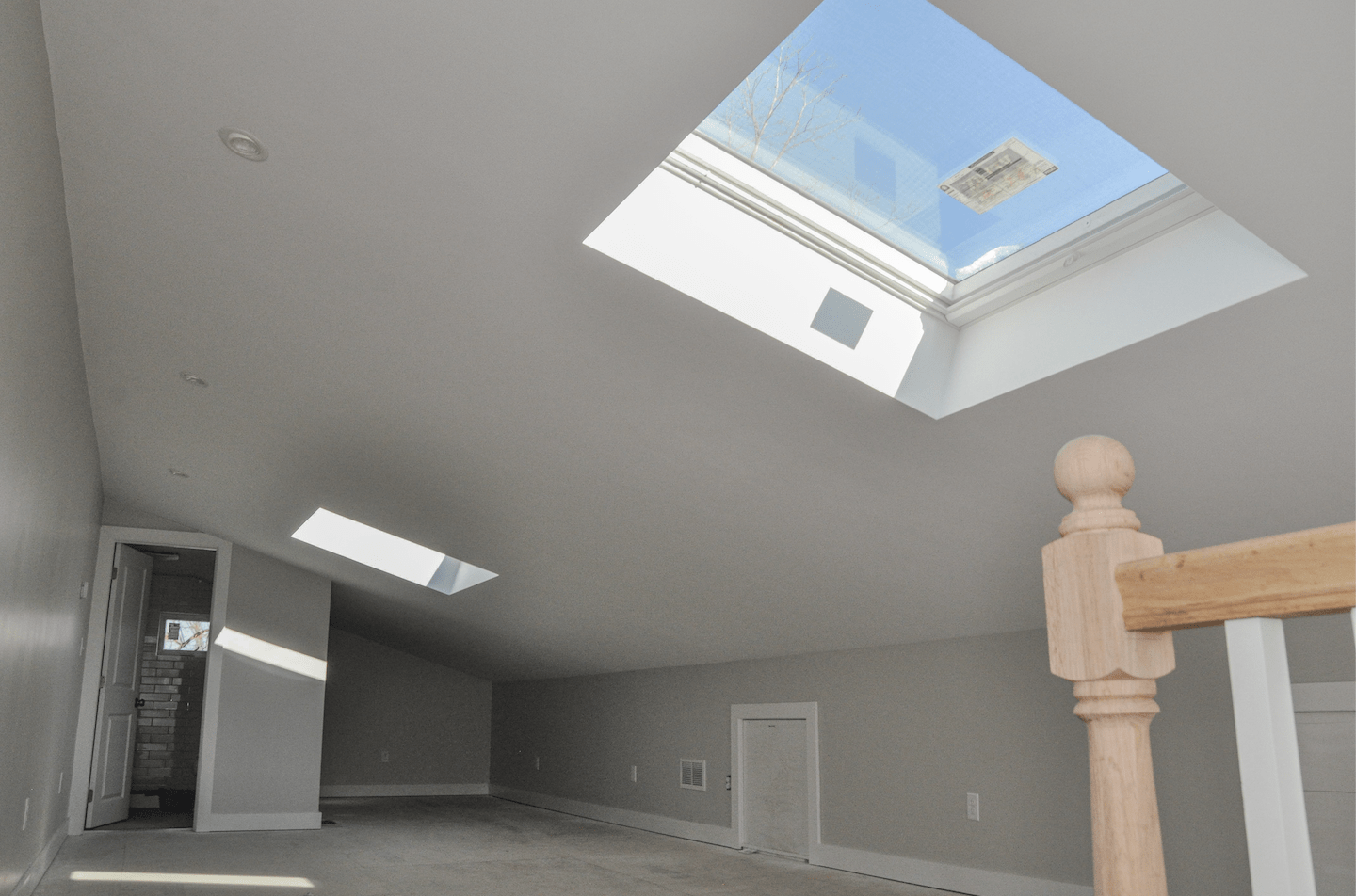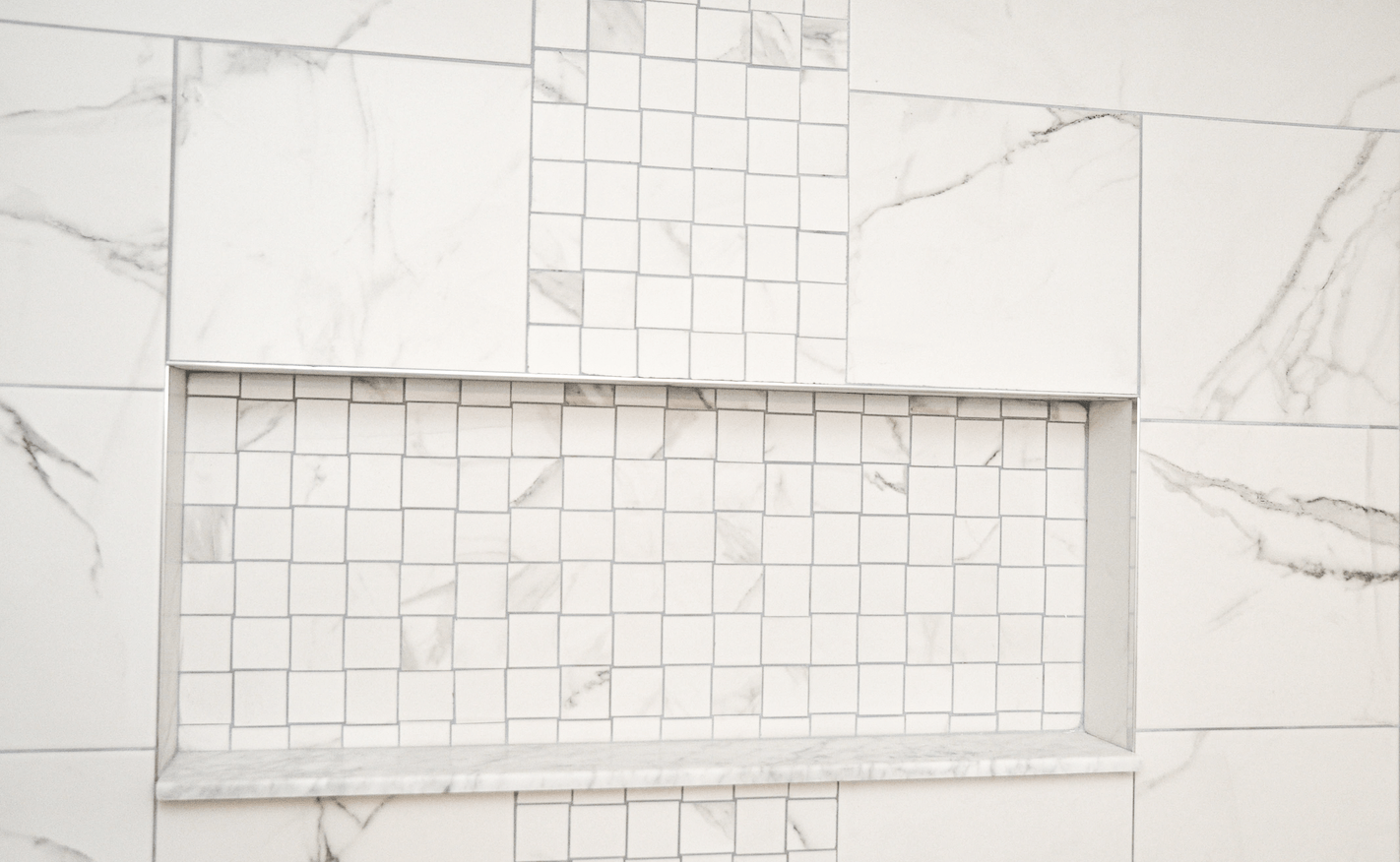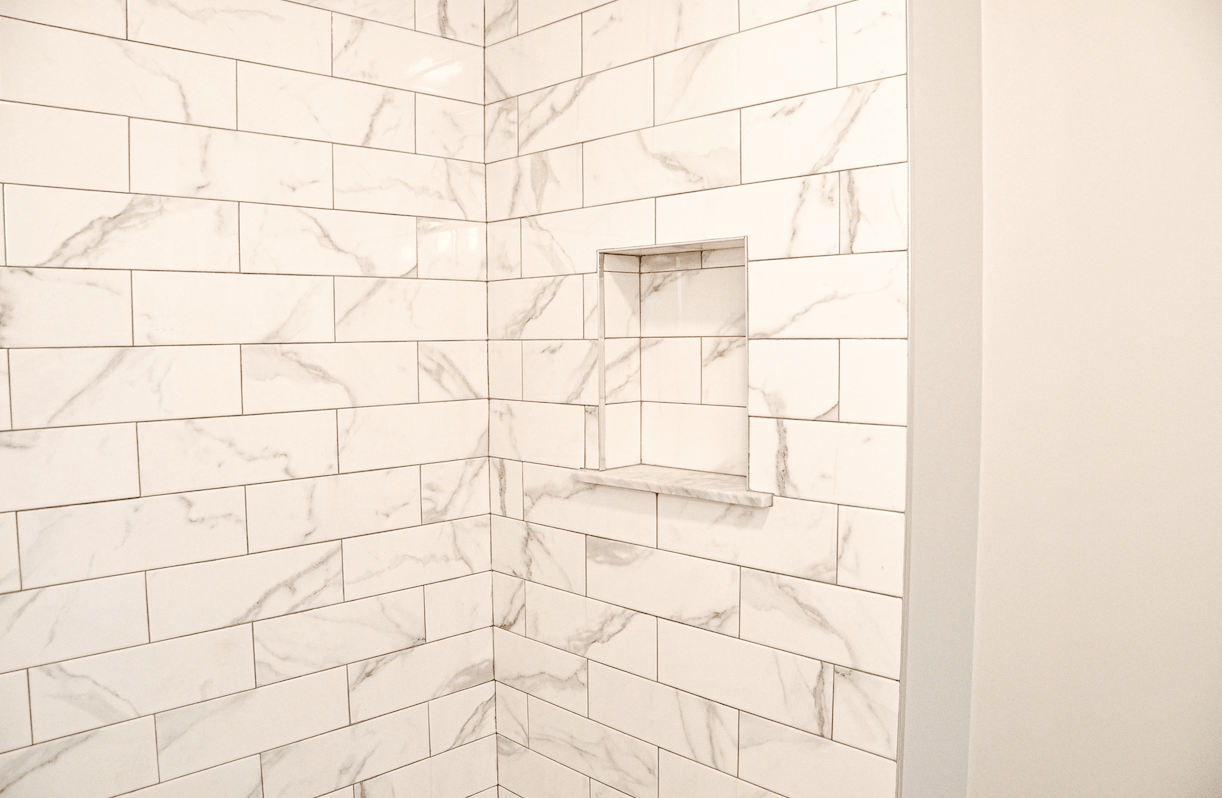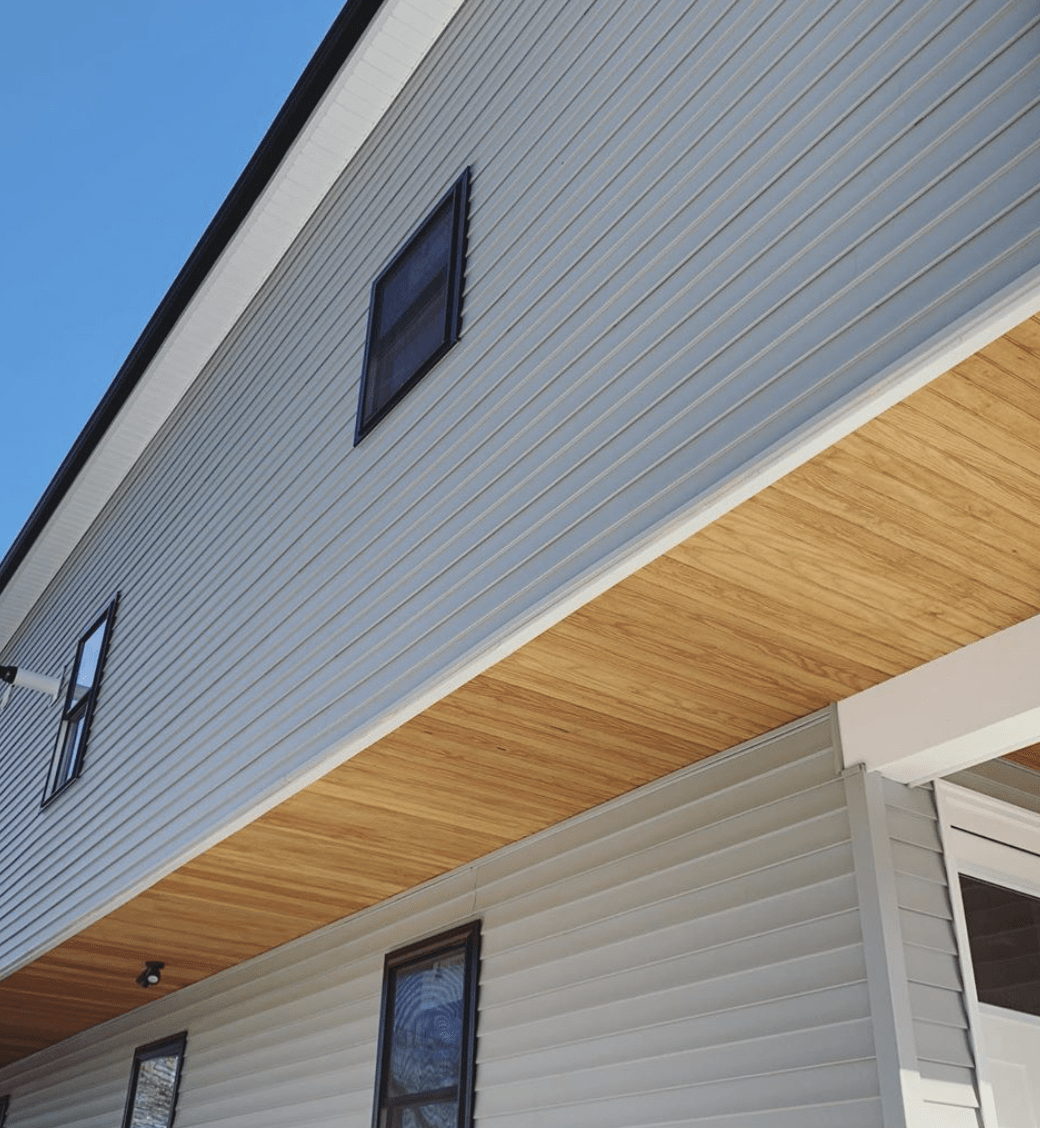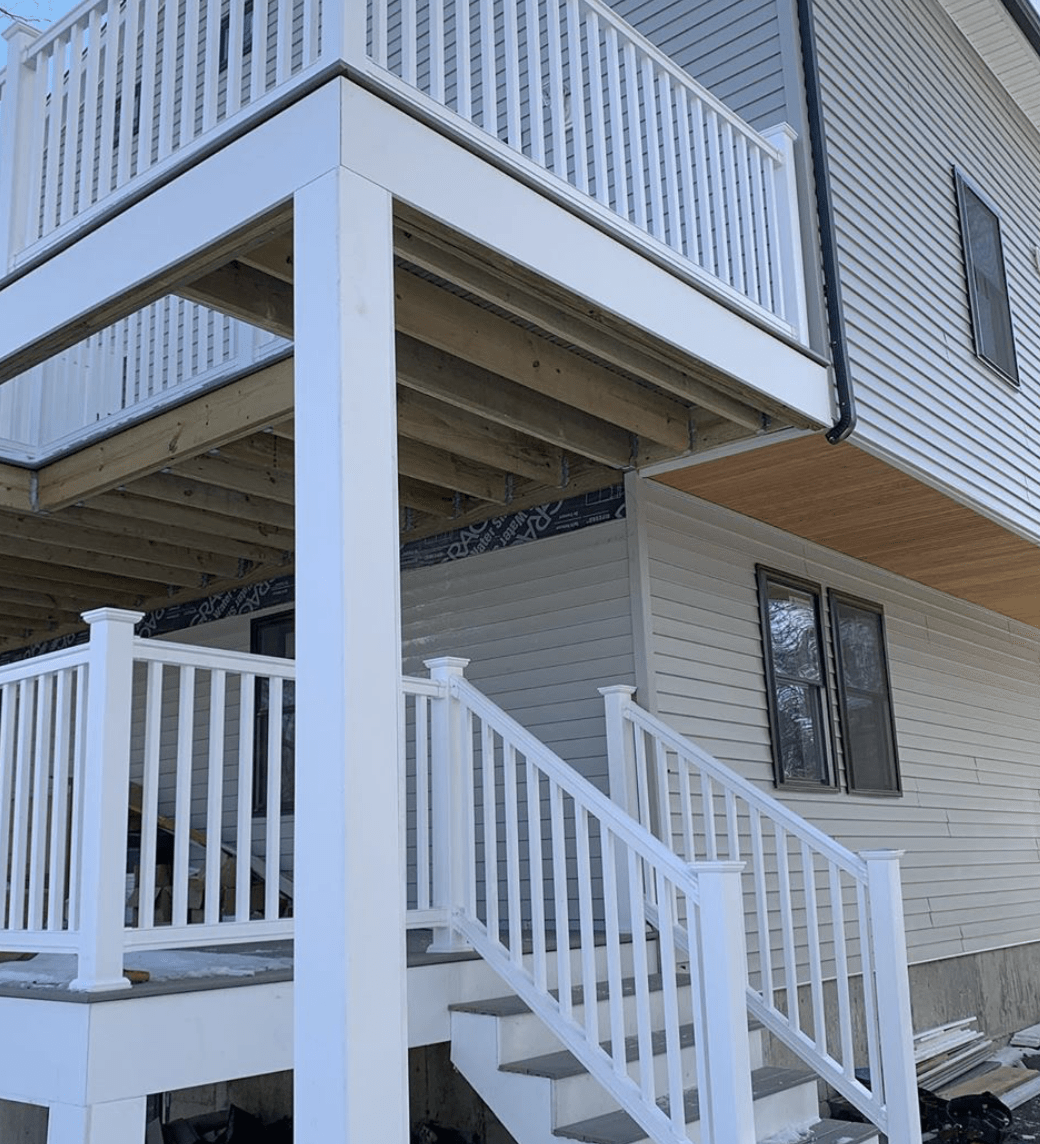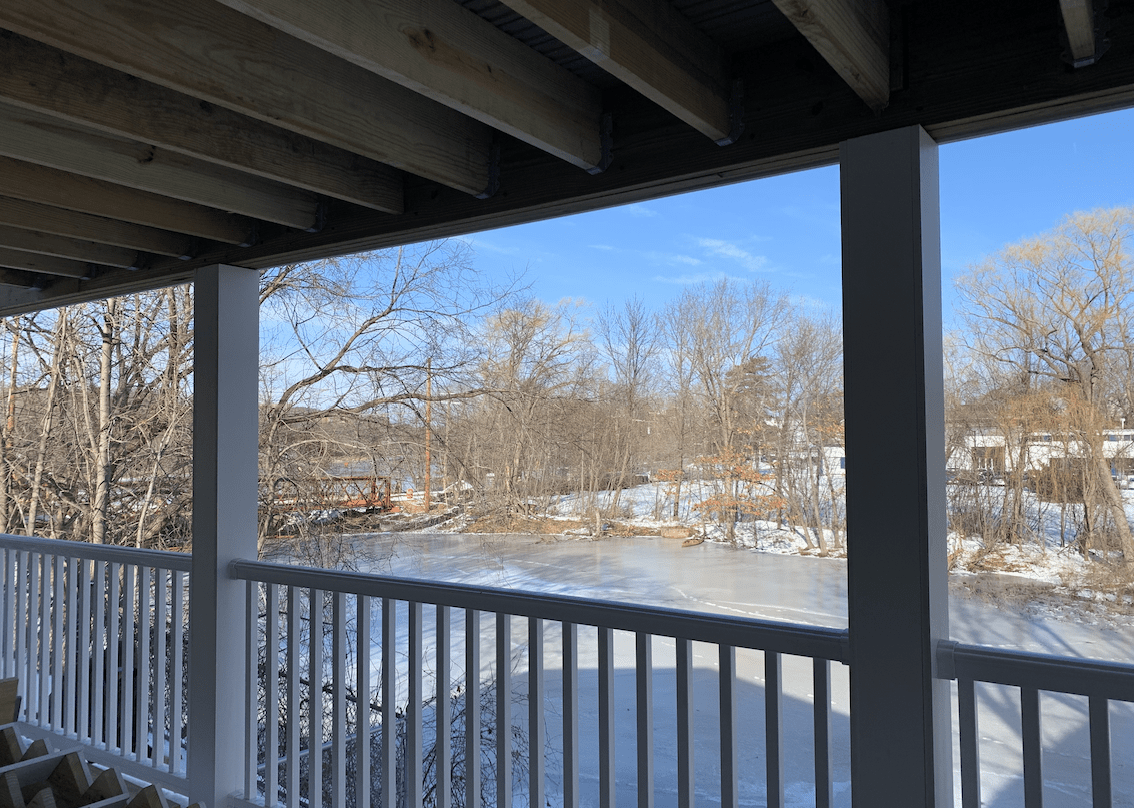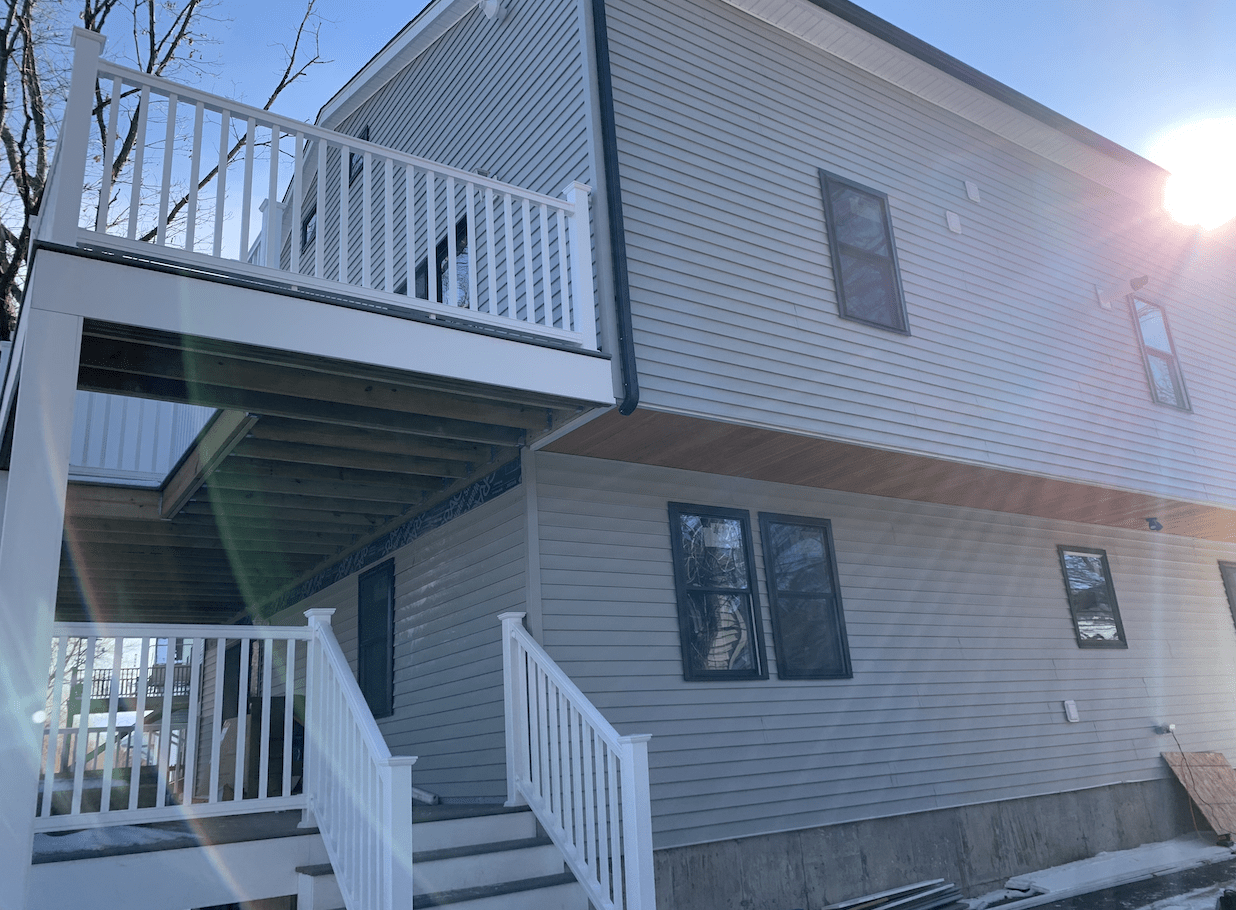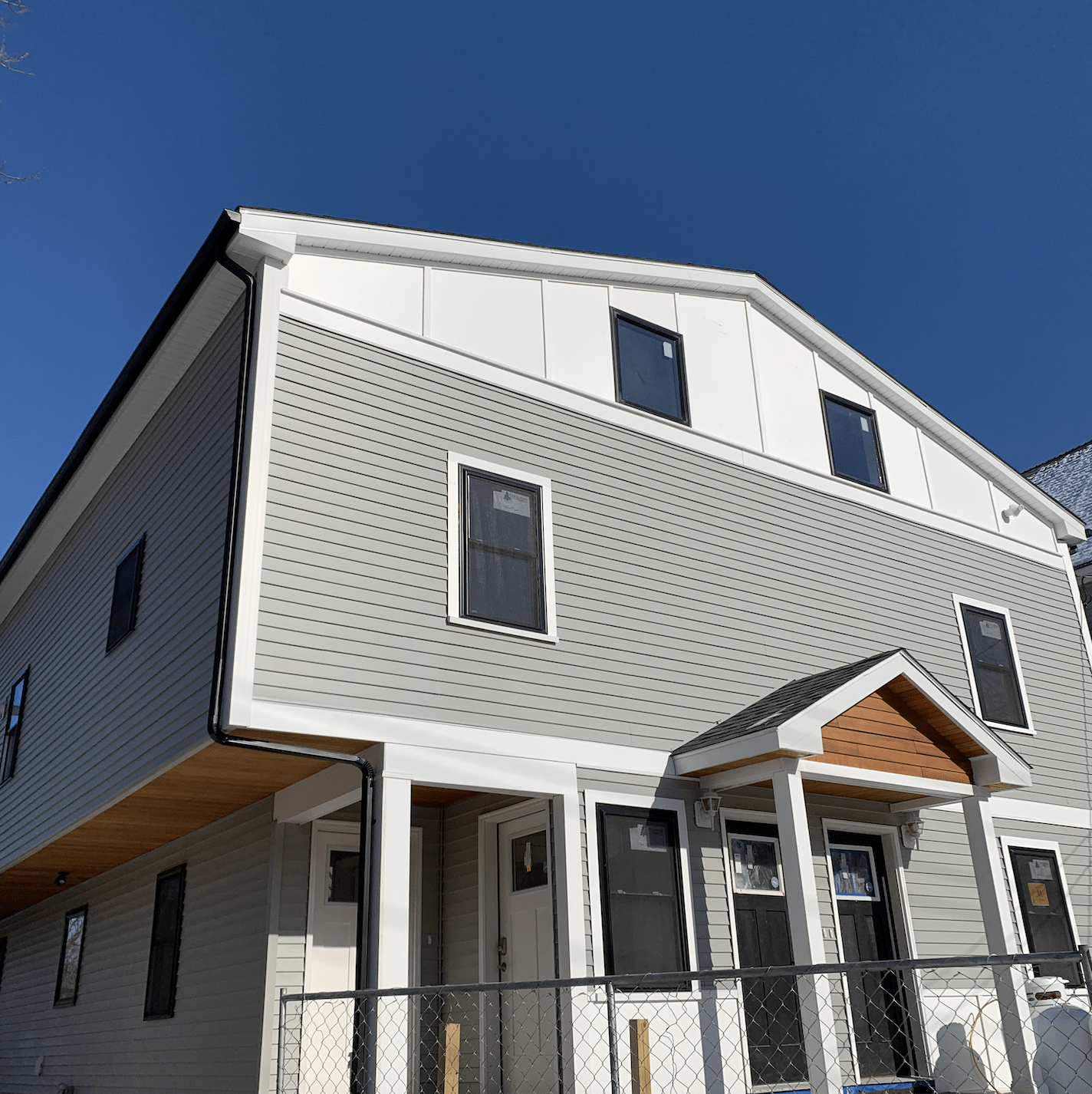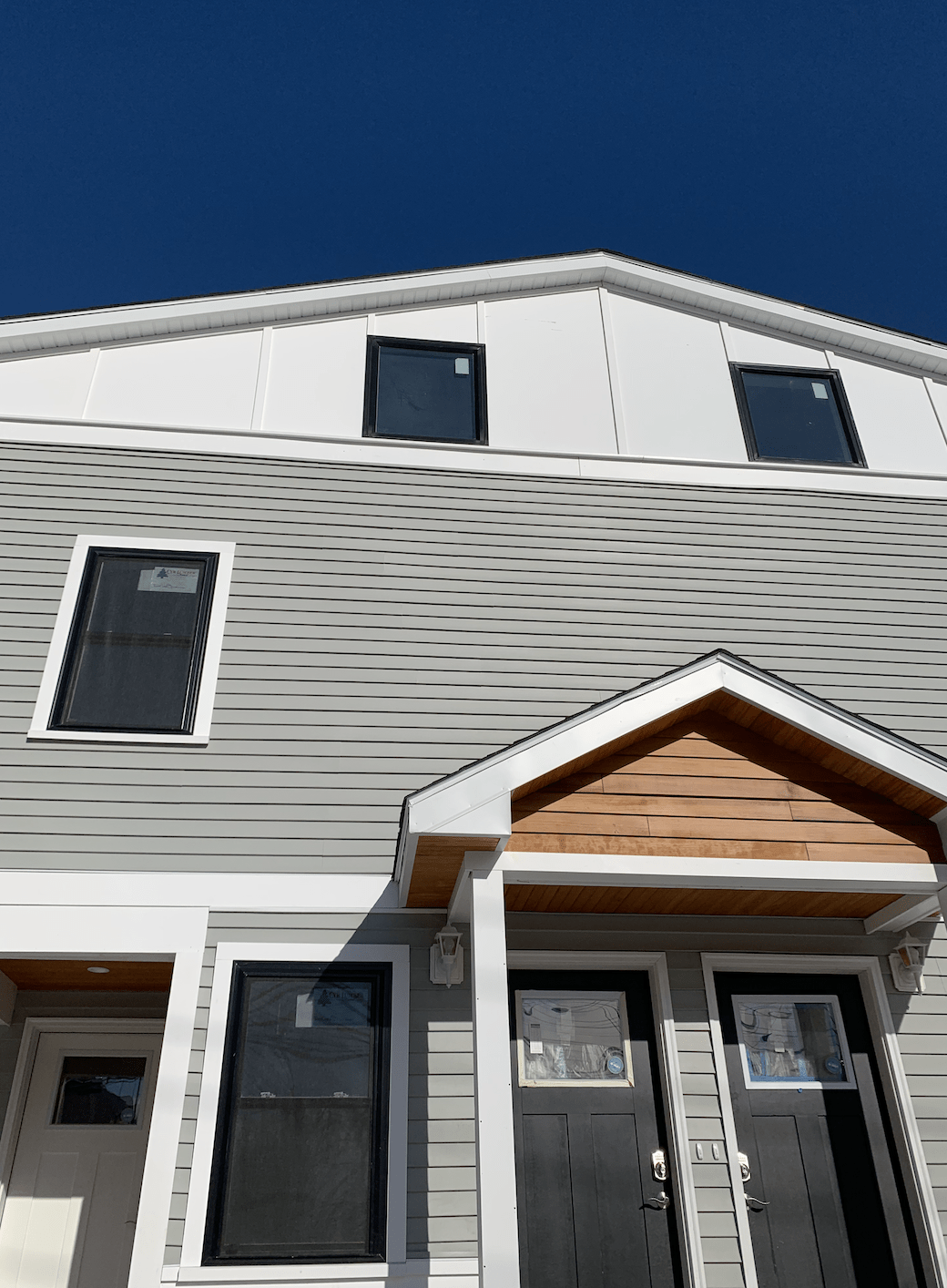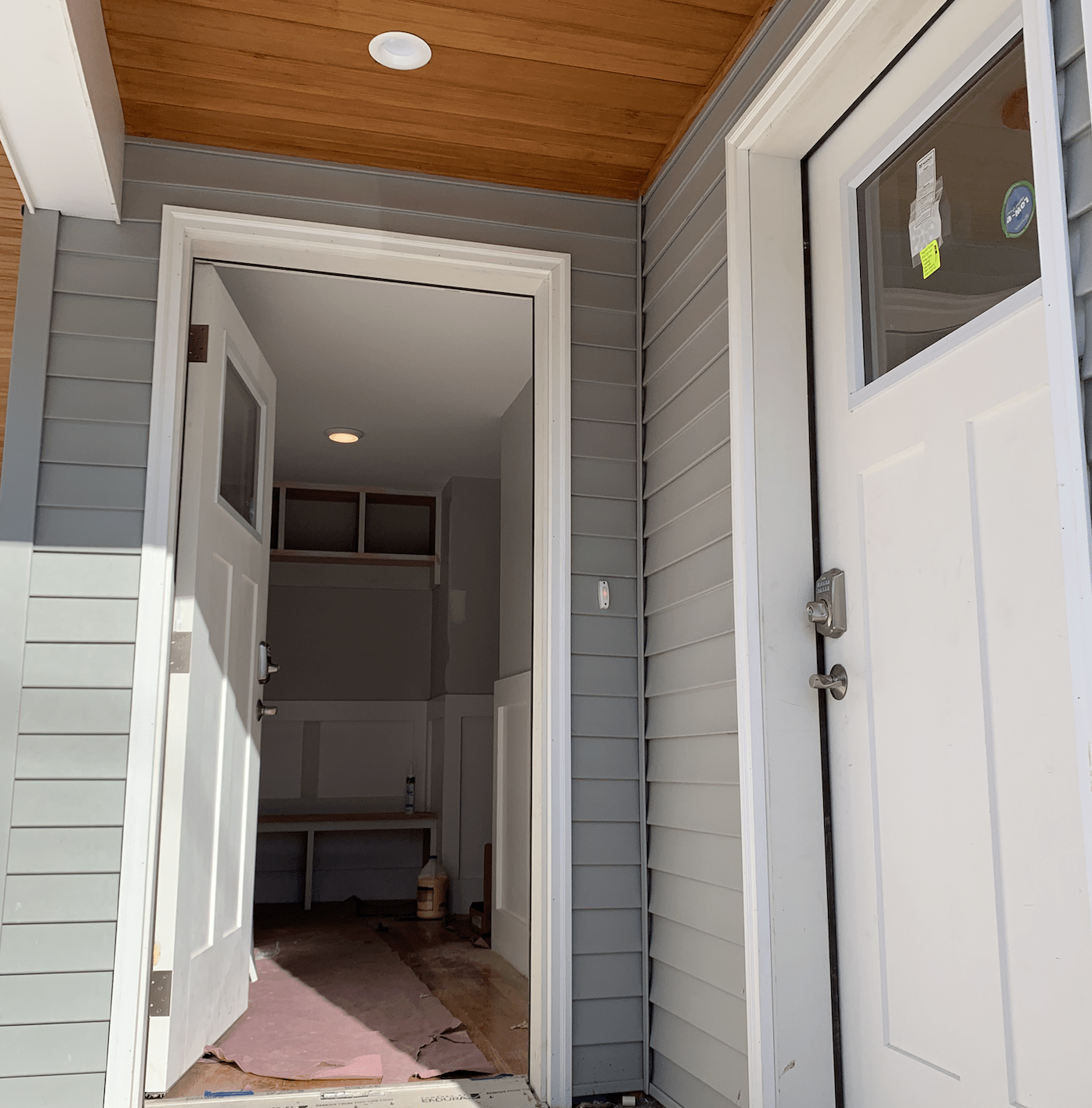 After: Our realtor friends at Exp Realty took these photos of the finished product. Thanks for all your hard work!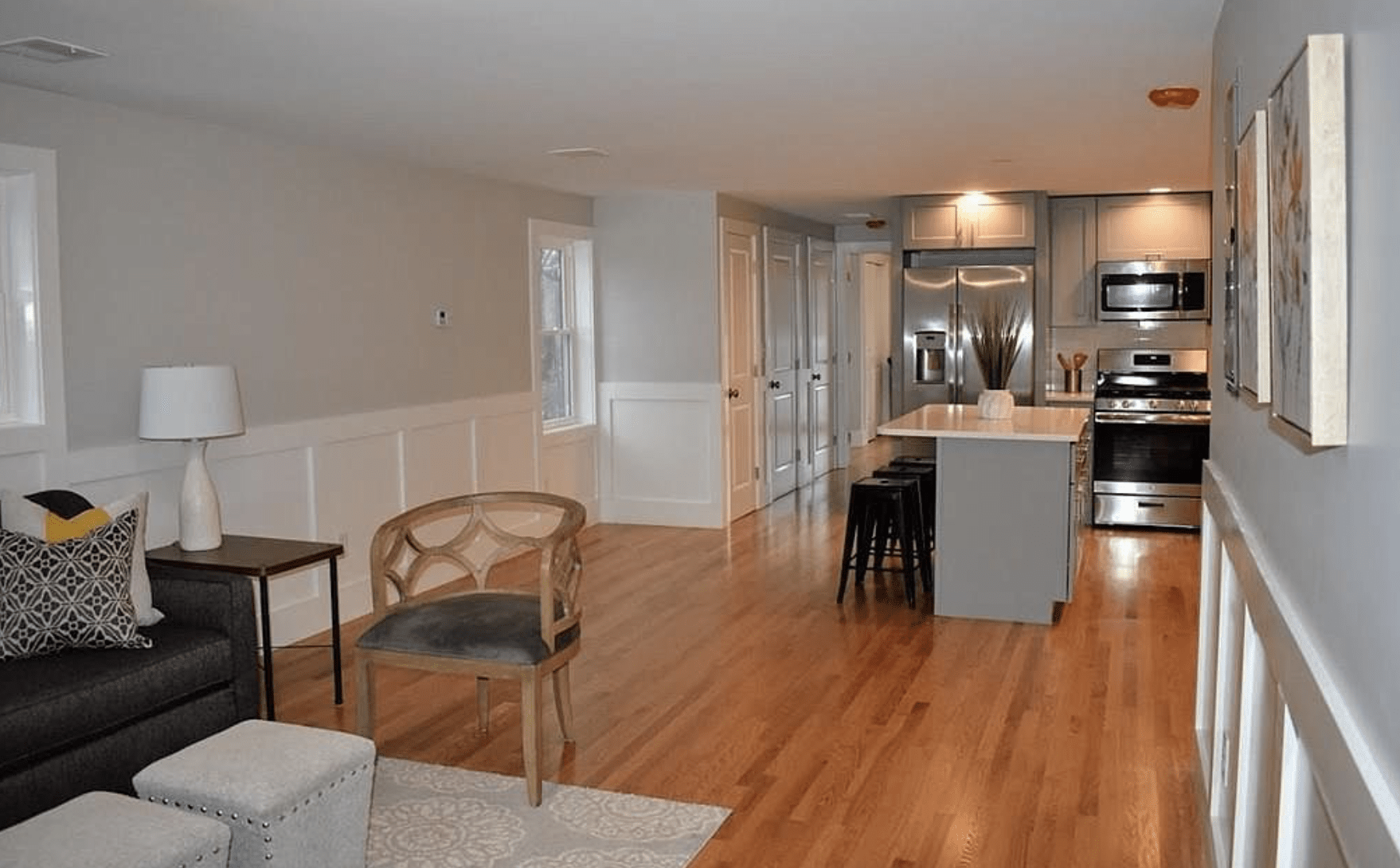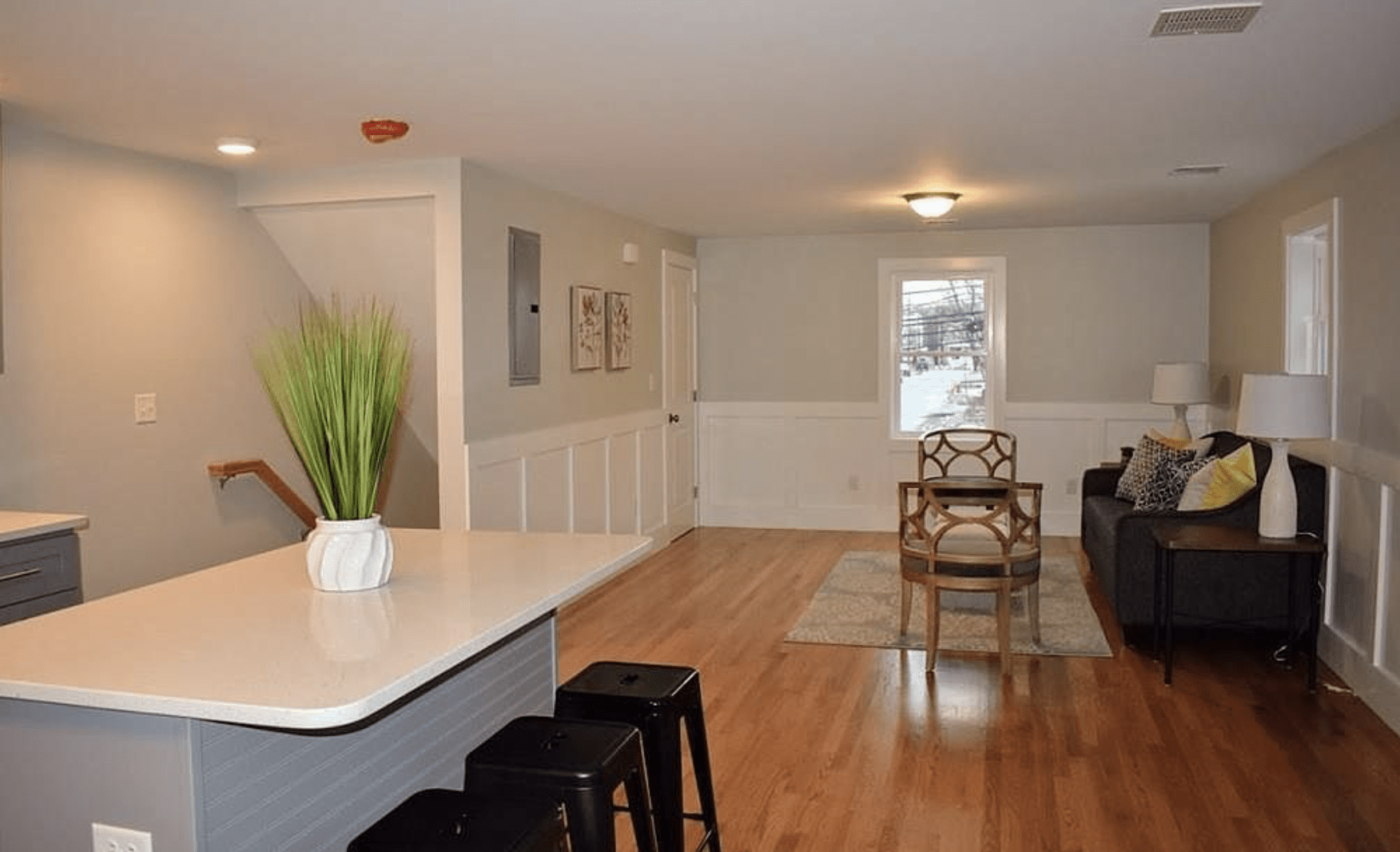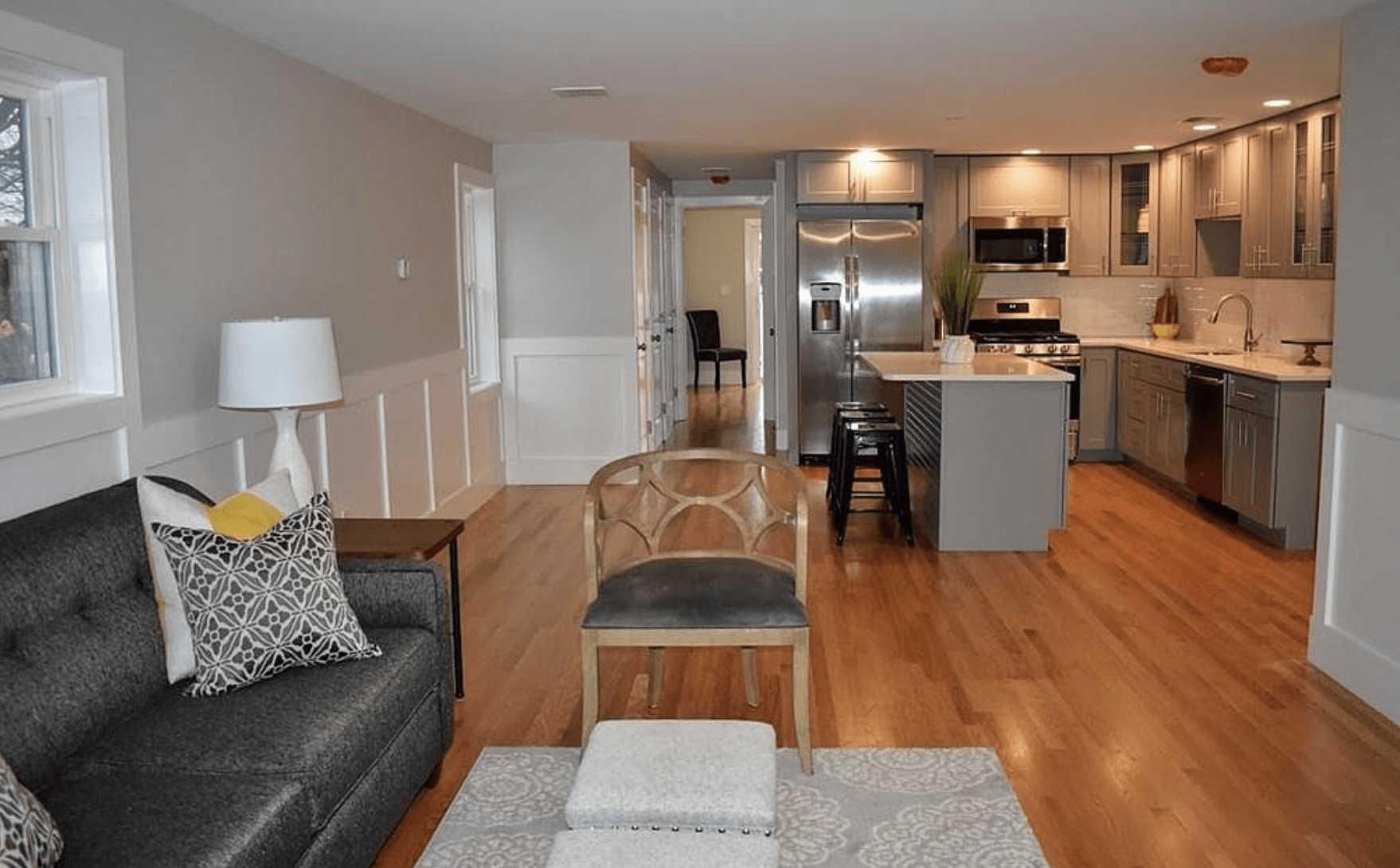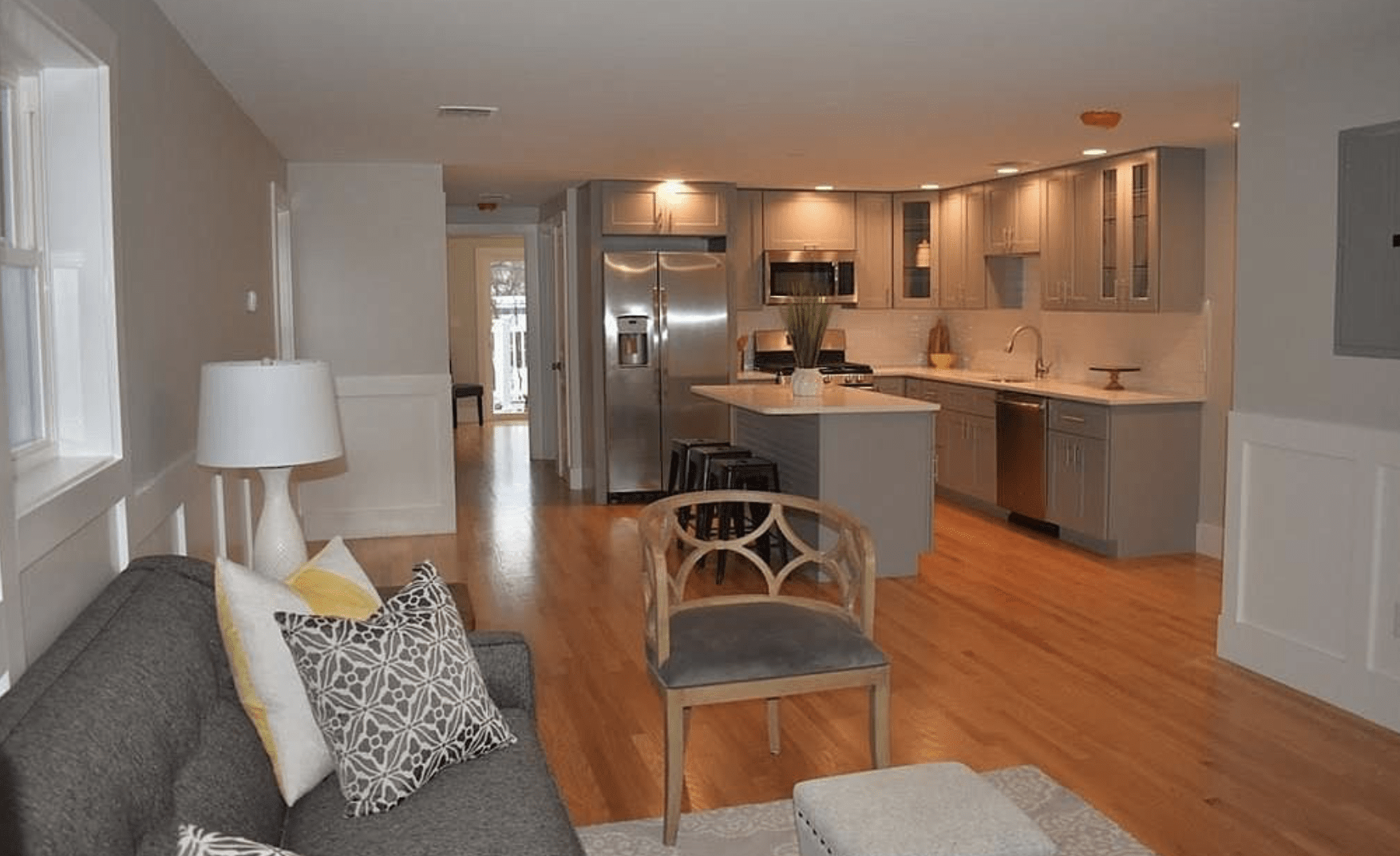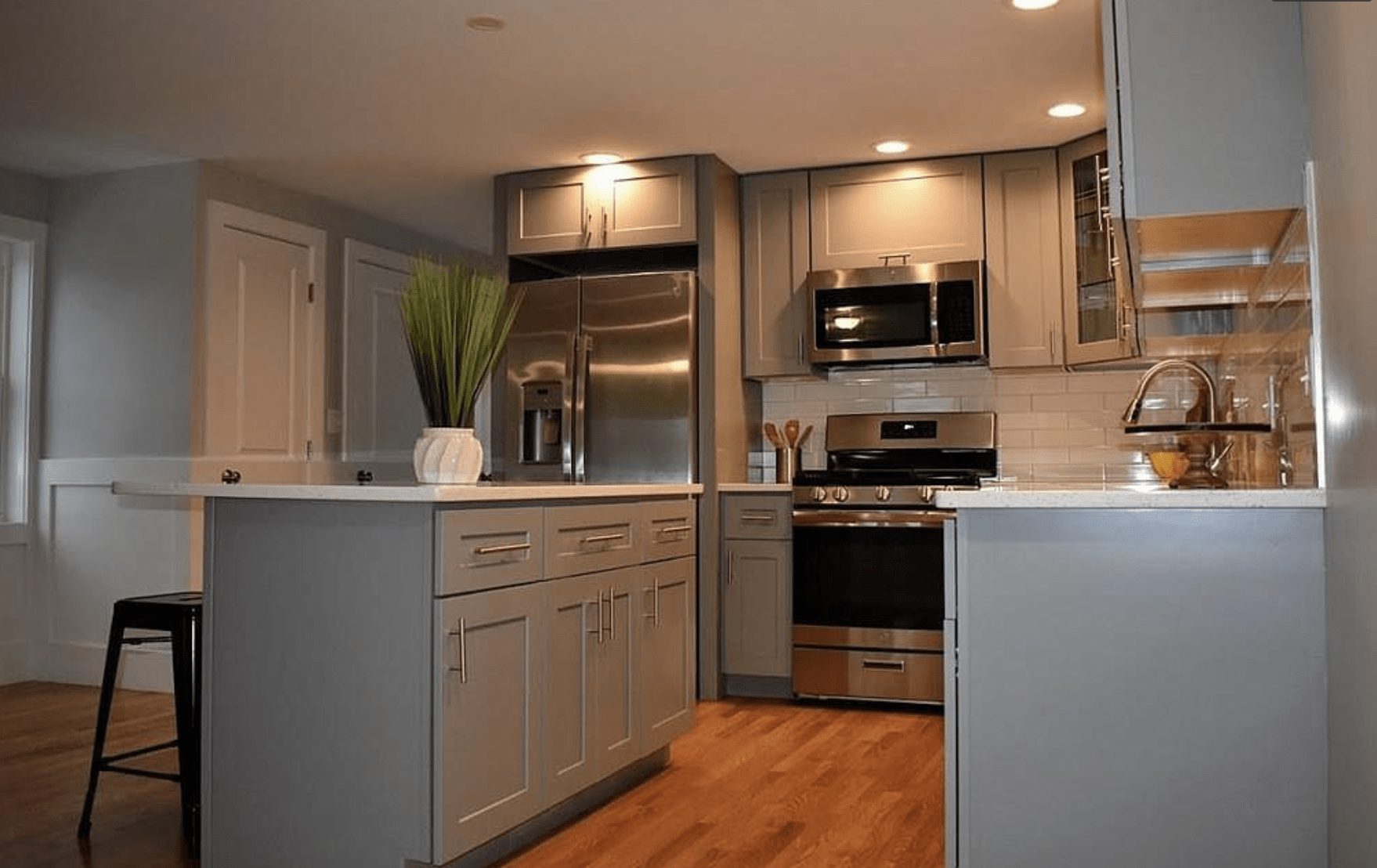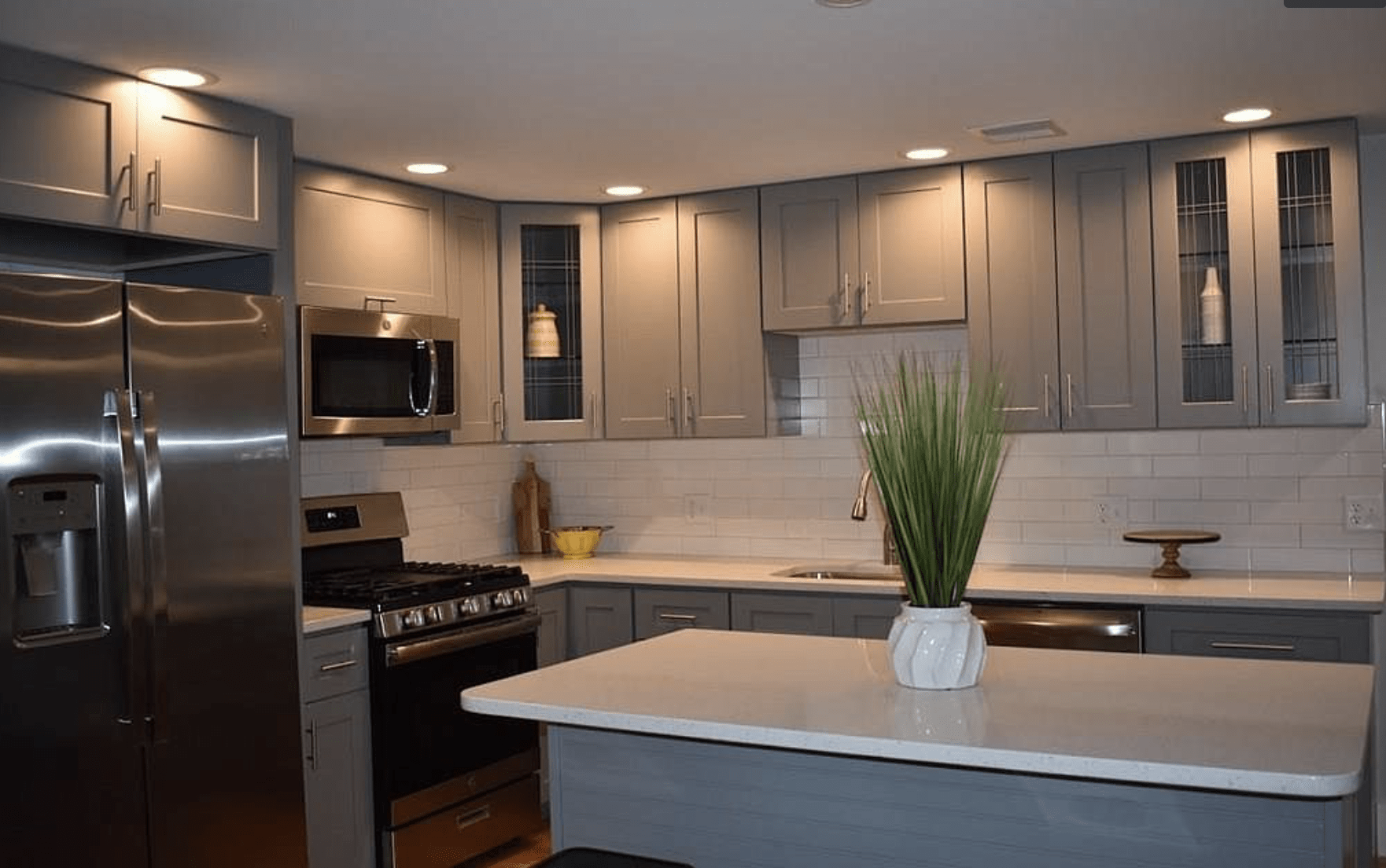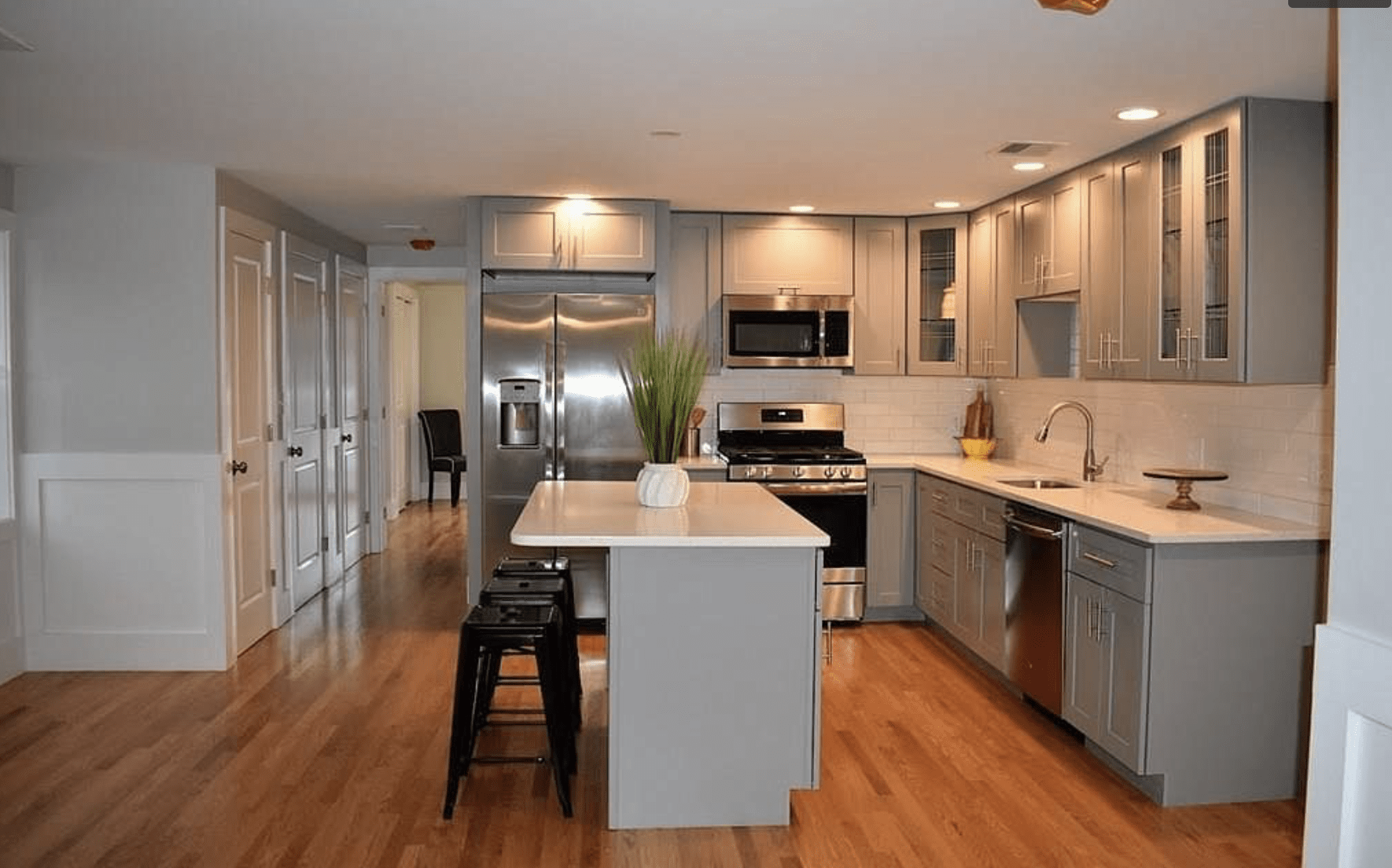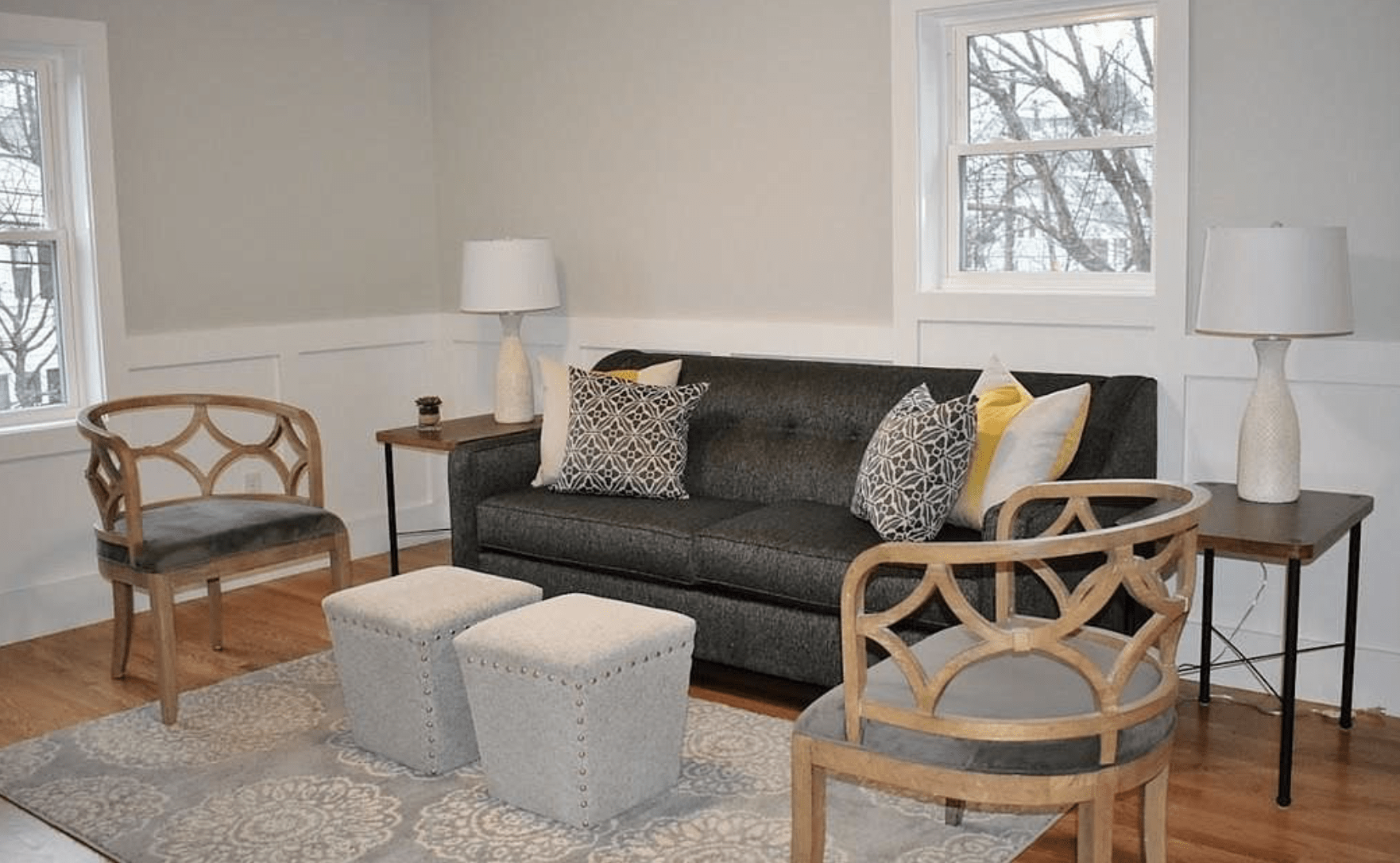 What do you think? Do you love the finished product as much as we do?  Congrats to the three families who bought these beautiful condos. We wish you the best of luck in your new home!