Additions & Dormers: Expand your home!Home additions are a great investment that add square footage to your home. We can help you expand your home to meet all of your needs whether it is an addition to an upper or lower floor or adding an dormers. Renovations are a fantastic way to increase the value of your home  while creating more space for your family.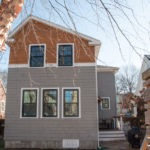 Kitchens: Thinking about updating your kitchen?  We can give you the kitchen you've always dreamed of.  Create an inviting space in the one room people spend the most time in… the kitchen.  Our team can work with you to heloo you design a kitchen that works for your home and family.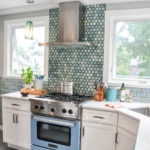 Bathrooms: Create your dream bathroom! Our team has the experience to help you create a beautfiul bathroom. From big bathrooms to creating space for a bathroom, our team can help you build a bathroom that reflects your style and needs.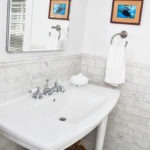 Basements: Whether you need a new staircase, wall, or a complete basement makeover, we can provide the service you seek.  Turn your unused basement space into living space you can enjoy however you please.  Basement space can be used to make a great new office, home theater, guest suite, game room, or just add square footage to your home.  We want you to enjoy your basement space and will provide services to make use of your entire home.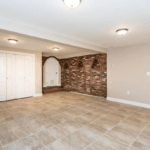 Porches & Decks: Create a gorgeous outdoor space with a newly renovated porch and/or deck. Our team can work with you to design and build an outdoor space that works with your home and best suits your needs.