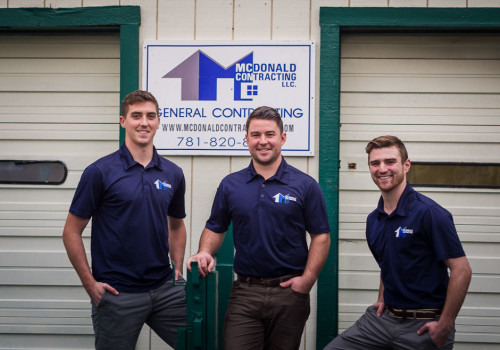 OUR STORY…
The commitment to quality contracting in the Greater Boston area was a venture the McDonald family launched many years back when Phil McDonald, grandfather of current company manager Ed McDonald, established the family business. After a hiatus from the construction industry, Ed has compiled a hard working, efficient and responsible team, dedicated to the same principles on which McDonald Contracting was originally built.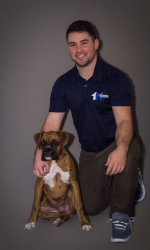 WHY YOU CAN CHOOSE US WITH CONFIDENCE:
McDonald Contracting is a fully licensed and insured operation, in compliance with all state and local building codes and can be chosen with confidence to produce quality craftsmanship. Ed and his team are eager to tackle a wide range of household projects you may have and are confident that no matter the size of the job, you will be satisfied with the outcome.